Welcome to our service page! Here you will be able to find out about the various services that we offer at Shipp-It Inc.
Choose from the following services as they fit your needs: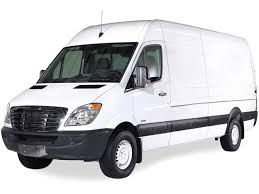 Straight Truck and Sprinter Van
Do you have smaller shipments where timing is important and a dedicated truck is needed? Our Straight Truck and Sprinter Van options are far less costly than dry van rates and much more reliable than LTL. Whether it's auto parts, fire suppression equipment, ATVs, or packaging, our vetted base of  Straight Truck and Sprinter Carriers, is here to move it for you.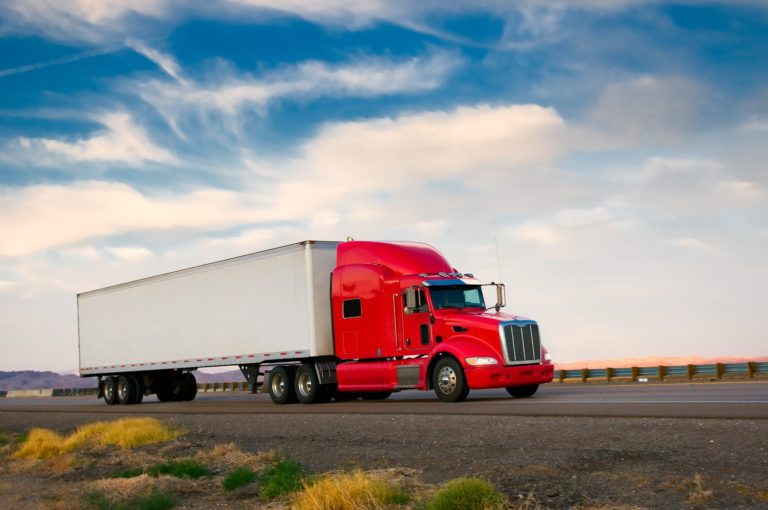 For your regular local, regional, and long haul logistics needs, we have a large base of vetted Dry Van carriers.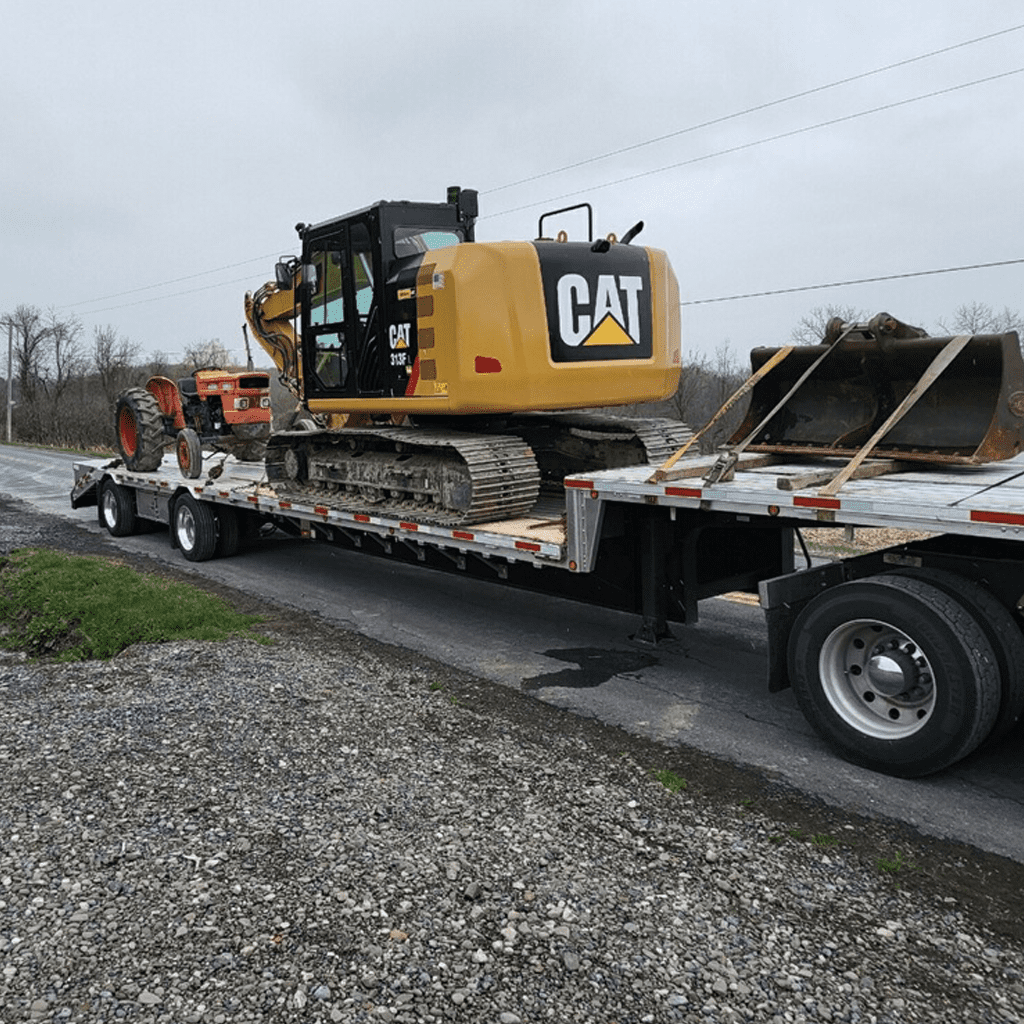 Need to move steel, lumber, stone, farm equipment, robots, or rocket parts? Our Flatbed and Step-deck carriers are at your service. We have Flatbed Conestoga and Step-deck Conestoga options too! For smaller loads, typically under 20,000 #, try our cost-saving Hotshot options. Oversized loads are welcome! Standard, Time Critical, and Expedited options are available.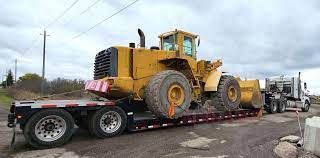 Do you need to move an excavator, a tall piece of manufacturing equipment, or anything that doesn't fit on a standard platform? We have experienced RGN, Double Drop, and Double Drop Conestoga carriers to handle these difficult loads.  
Freight brokerage services support local, regional, and long-haul needs, for the continental United States, Canada, and Mexico. Our carrier base of sprinters, straight trucks, dry vans, flatbeds, step-decks, conestogas, and specialized options, is here to meet your standard, time critical and expedited shipping needs. Expendable packaging is tailored to your requirements. Pack / Re-pack services are offered on a limited basis. Our standard hours of operation are Monday thru Friday 8:00 AM to 5:00 PM. Contact us for more details.
Shipp-it Inc. is primarily a general purpose, freight services provider, however, we also offer pack / re-pack services, and expendable packaging solutions to support your logistics needs.

With our sizable carrier base of dry vans, flatbeds, step decks, conestogas, sprinters, straight trucks, and specialized platforms, we have the local, regional, and long-haul capacity to meet your transportation needs. We also provide service to and from Canada and Mexico. Expect excellent communication and timely service.

Pack and re-pack services are available. These can be done at your facility or an offsite location. (Limited Availability)

We can provide standardized or custom expendable packaging, and dunnage solutions. These include corrugate boxes, crates, pallets, corner boards and modules, etc. Design services are also available.